Please subscribe to our newsletter.  It includes articles, tantra tips, upcoming events and special offers. We will never share your information and you can unsubscribe at any time.
Go to this link to learn how Tantra can enhance your life.

"Ecstasy is only a breath away!"
Crystal Dawn Morris, Certified Sky Dancing Tantra Teacher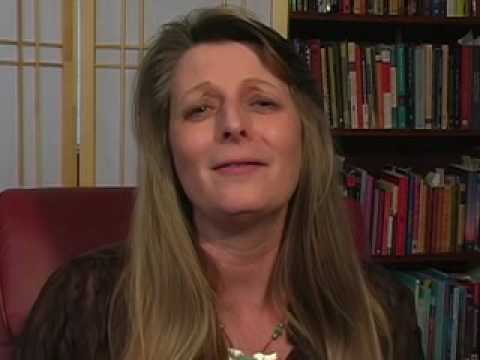 Tantra For Awakening's mission is to help people live a more conscious, connected, and juicy life.  It is our pleasure to support you in experiencing more love,  joy and freedom in your life and relationships by offering practical tools that are easy to use and give immediate results. After attending an event or coaching session, students and clients report being more open and present to the bliss that is available in every moment. Our commitment is to create a world based on love, respect  and compassion for all beings.
Sessions with Crystal Dawn - Investment $200 for 90 minutes
Tantra & Intimacy Coaching for Individuals and Couples
Conscious Communication, Awakening the Full Body Orgasm, How to be a Juicy Woman, Exploring the Masculine and Feminine Polarity, The Heart Wave Meditation and Transforming the Shadow.
Shamanic Breathwork TM
A  journey through the chakras, using trance music and the natural power of the breath to heal and awaken. The process also includes tools for processing your experience and integrating it fully.
Multidimensional Light-Body Activation
Visualization, breathwork, reiki, conscious touch, sound-healing and energetic movement  are combined to activate  the "nine dimensions of human consciousness" and awaken the Sacred Light-body Temple
Dec.6-8, Sedona, AZ
The Next Awakening the Ecstatic Body Weekend is:
TBA Sedona, AZ

The Next

Art and Business of Teaching Tantra Module

is:

Module 1: TBA, Sedona, AZ

Module 2: TBA, Sedona, AZ
Module 3: TBA, Sedona, AZ

"My husband and I attended the Tantra 4 Awakening course this weekend. It was a tremendous experience for us personally and as a couple. Frank, Crystal and Jim were able to create a sacred space where everyone felt not only safe, but comfortable to explore their inner personal workings. The instructions were clear and the music phenomenal. Each exercise we did was enjoyable and fun, touching on our inner child. I personally learned a great deal about myself and healed areas of my life. I thought this course would be mostly about sex, but it wasn't. It was something much more profound. It was a journey of trust, sharing, learning and expanding. I would highly recommend this course to any couple and to any single person wishing to connect and grow. At the end of the class every single person was changed and had only high high praises of their experience. Thank you !!!!!! " Feb. 25, 2013 Jennifer Lynn Walker,  Montreal, Canada

"Crystal introduced me to Tantra 5 years ago at the age of 45.  It was such a life-changing an experience that I now refer to Crystal as my 'maker.'  It's as if I was reborn in my mid-life.  If you had told me at 45 that it's possible for a man to become multi-orgasmic and ride waves of bliss to higher and higher levels and become a far better lover and mate, I would have laughed!  It's been a far more profound transformation than just sex; it's opened my heart and mind as I now ask 'what else don't I know?" Robert, Sedona, AZ
"Beyond the American misunderstandings of  "tantra" is this glorious workshop (Awakening the Ecstatic Body-Opening the Path to Bliss) of total aliveness–body energy, mental creativity and spiritual openness. Crystal Dawn Morris is a magical facilitator, who orchestrates a profound yet simple set of experiences for enhancing love, joy and connection to humanity and the Divine." Larry Rosenberg, Ph.D, Sedona, AZ
"I have been practicing and assisting at Tantra workshops since 1994. After working with many teachers, some world renowned, around the US and in India, I am delighted to say that it is a privilege to experience the quality, expertise and depth of Crystal Dawn's "Tantra for Awakening." Her dedication to pleasurable learning and to truly being present in the moment is an experience not to be missed. Where else can pleasure happen but in the moment? She is fresh, extremely knowledgeable and full of tantric energy." CK, Sedona, AZ